16 Foods That Are Uniquely Arkansas
Cultural traditions blended with fresh ingredients keep food offerings in Arkansas exciting.
Cheese Dip
Created by Blackie Donnelly, who went to Mexico and came back to stir up this spice-packed yellow concoction at Mexico Chiquito in North Little Rock. It's been served since the 1940s. Today you can find it at all sorts of restaurants in Arkansas, ranging from white to yellow to orange to red, served with tortilla chips — and sometimes french fries.
Fried Pickles
Devised by Burnell "Fatman" Austin in 1963 at The Duchess Drive In in Atkins —home of the Atkins Pickle Fest. Traditionally battered and fried pickle chips; some restaurants serve battered and deep-fried pickle spears. Ranch dressing is the usual accompaniment.
Possum Pie
Popular both in Arkansas restaurants and homes, this is a confection made with a flour and pecan or butter crust with a soured cream cheese bottom, whipped cream top and a layer of chocolate custard in-between.

Soybeans
More soybeans are grown in Arkansas than anywhere else in the world. American Vegetable Soybean & Edamame recently opened an edamame plant in Mulberry. Edamame is the immature soybean still in its pod, often served steamed as an appetizer for Asian foods.
Sugared Rice
In many rural areas of Arkansas, this breakfast staple is offered instead of oatmeal.
Chocolate Gravy
Believed to have been created in the Arkansas Ozarks. The gravy, made from flour, butter, sugar and cocoa powder, is served with biscuits at many country-style restaurants.
Food Festivals
Arkansas food festivals celebrate everything from strawberries to peaches, watermelon to pink tomatoes, purplehull peas to crawfish, and even cornbread. Read more about Arkansas food festivals here.
Muscadines
The state grape is the Cynthiana, but you'll also find muscadines well represented with jams, jellies and wines.

Purplehull Peas
This variant of the cowpea is a polebean whose bright purple pods are primarily grown and raised in South Arkansas. It's praised and celebrated each year at the Emerson Purplehull Pea Festival.
Watermelon
Sure, other states have watermelon — but Arkansas is home to the sweetest watermelons in the world. A unique layer of limestone running under a layer of sandy topsoil in and around the town of Cave City, added to long hot summers, somehow produces watermelons with a higher sugar content than those found elsewhere.
Petit Jean Meats
Founded in 1926, when Felix Schlosser and Ellis Bentley opened a meat market in Morrilton. The Ruff brothers, who delivered products for the company, took over its management in the 1950s and have kept this Arkansas manufacturer growing all these years. Petit Jean Meats sells hams, bacon, summer sausages, hot dogs and all sorts of other meat goods all over Arkansas.
Cavender's Greek Seasoning
Since 1971, Cavender's Greek Seasoning has flavored burgers, steaks, chicken and even popcorn, bringing a uniquely Arkansas flavor to food.
Yarnell's Ice Cream
Founded in 1932 and closed in June 2011, Yarnell's has recently reopened under new ownership. More than a dozen flavors are now available in grocery store freezers all over the state.
Mountain Valley Water
With a distinctive green bottle with the red or blue label (red for the spring water, blue for the sparkling), Mountain Valley has replaced Perrier as the house water of choice at some of the finest dining establishments in the world.

Grapette and Orangette
These sodas came out of Camden in the 1920s, one of the "Fooks Flavors" sold out of the trunk of Benjamin Tyndle Fooks' car. The sodas were discontinued in the 1970s but revived by Walmart in 2000.
Riceland
Based in Stuttgart, Riceland is the world's largest miller and marketer of rice and rice products. Arkansas produces far more rice than any other U.S. state.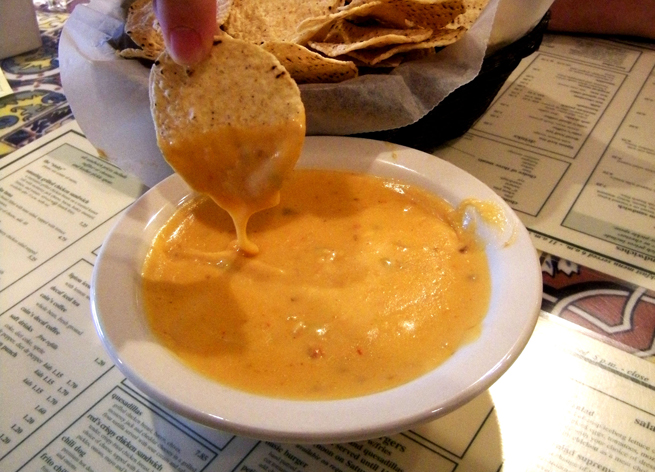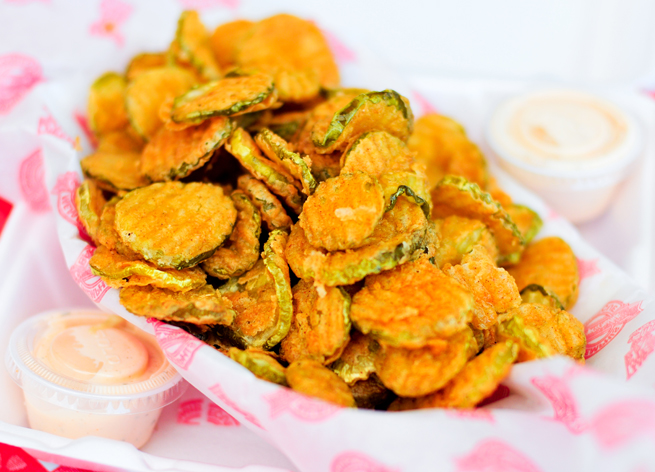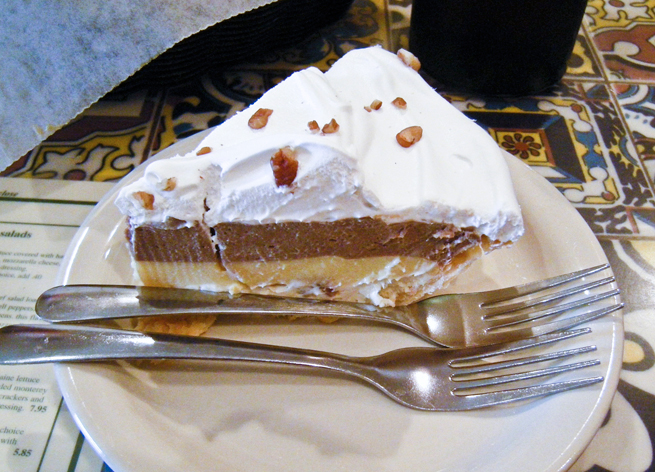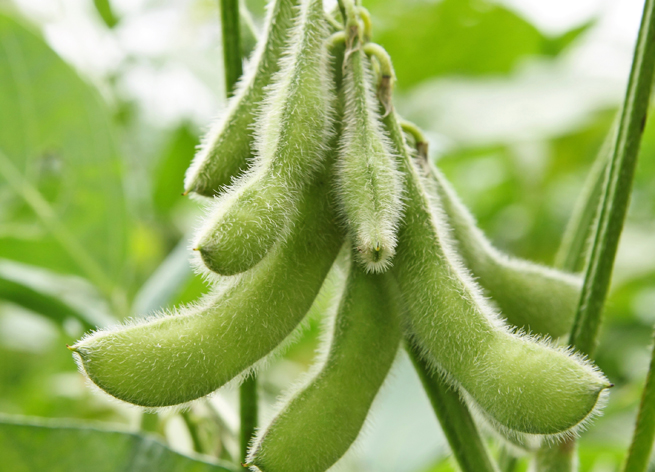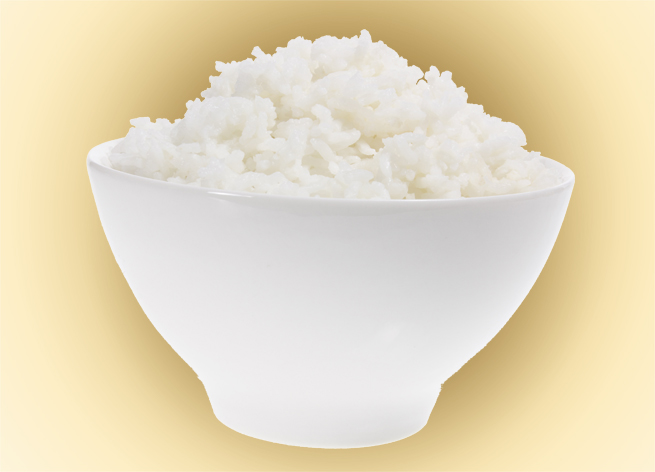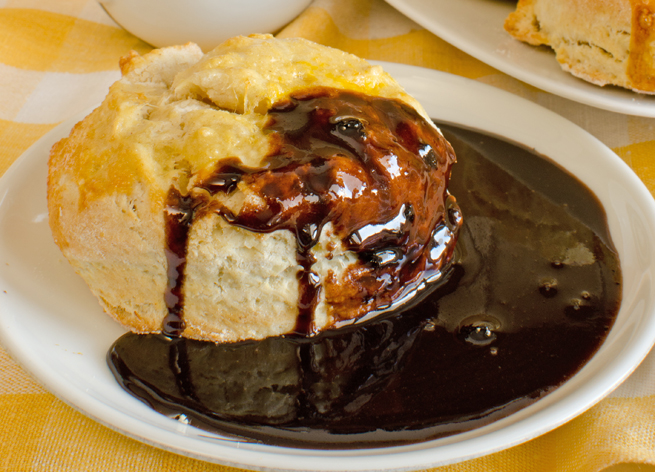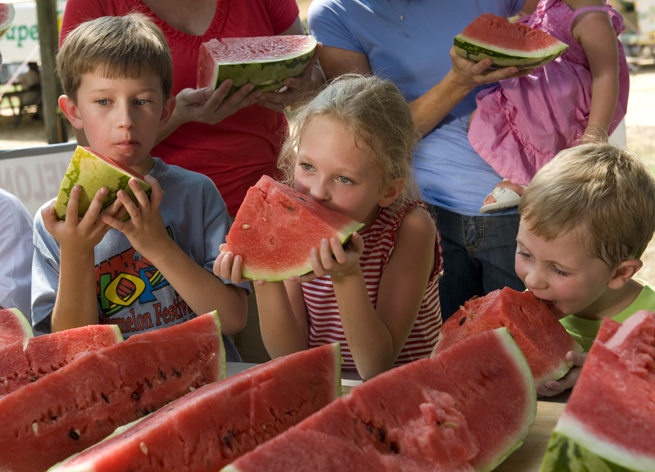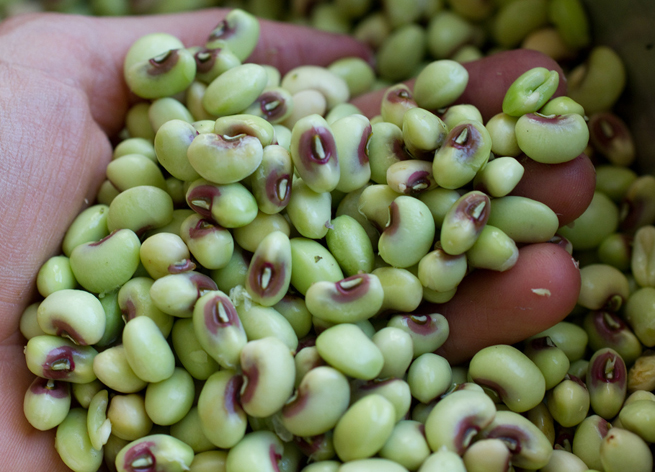 Jenn Martin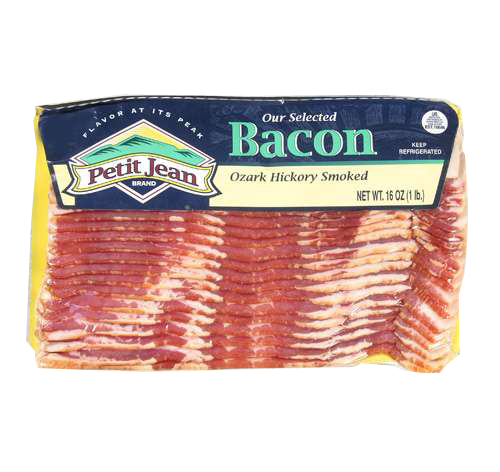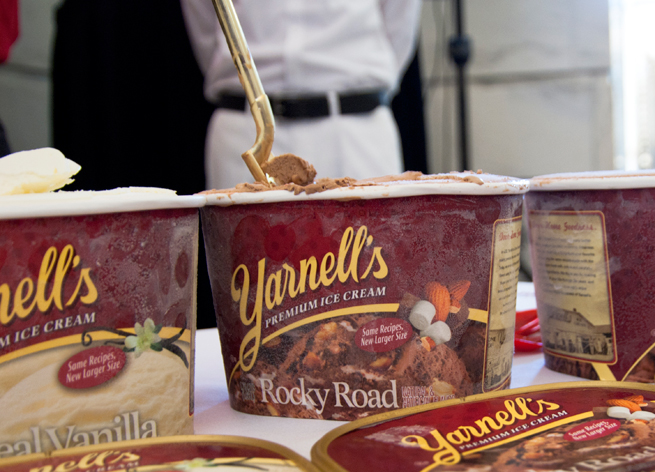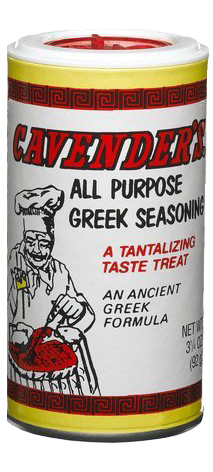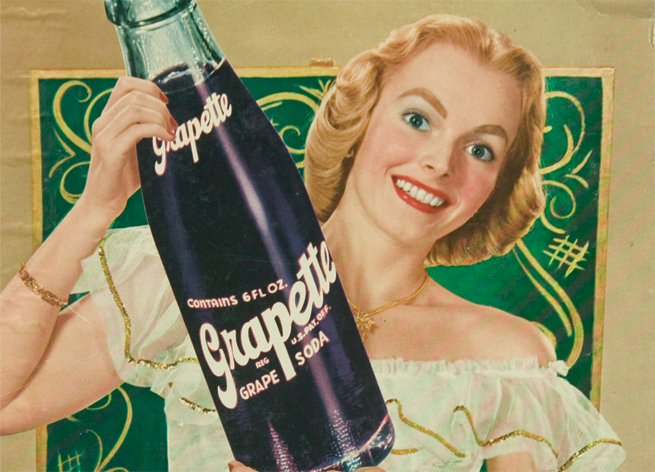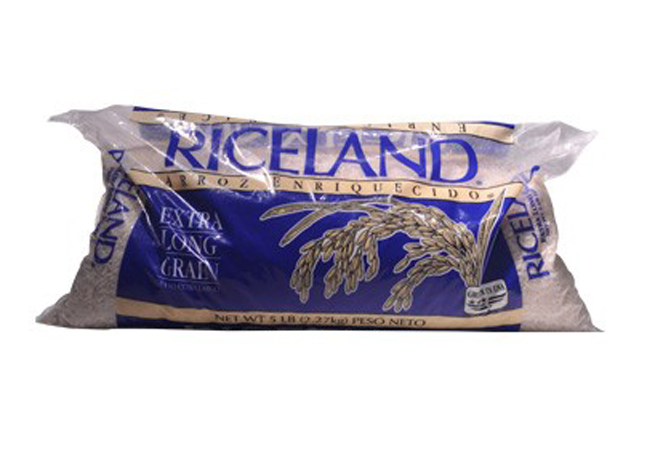 Permalink