Perfect Days: Setting Your Arkansas Agenda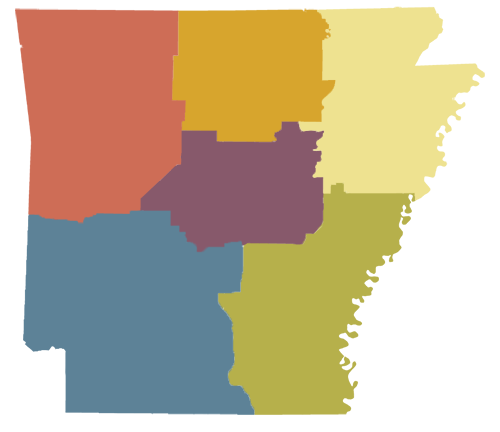 You'll have plenty of time to explore these Arkansas towns on your own schedule.
A Perfect Day in Batesville
This charming little Arkansas town is much more than meets the eye.
A Perfect Day in Walnut Ridge
Enjoy a day in the life of The Beatles in the Upper Delta.
A Perfect Day in El Dorado
This historic oil town is transforming into a bustling arts destination.
Permalink